Business & Professional Women's Club of Edmonton
To inspire and elevate women so that they can inspire and elevate other women.
Create connections to support the greater good.
Cultivate compassion for self and others.
Celebrate and own our impact on the community.
A compassionate and powerful community of women who create a positive impact.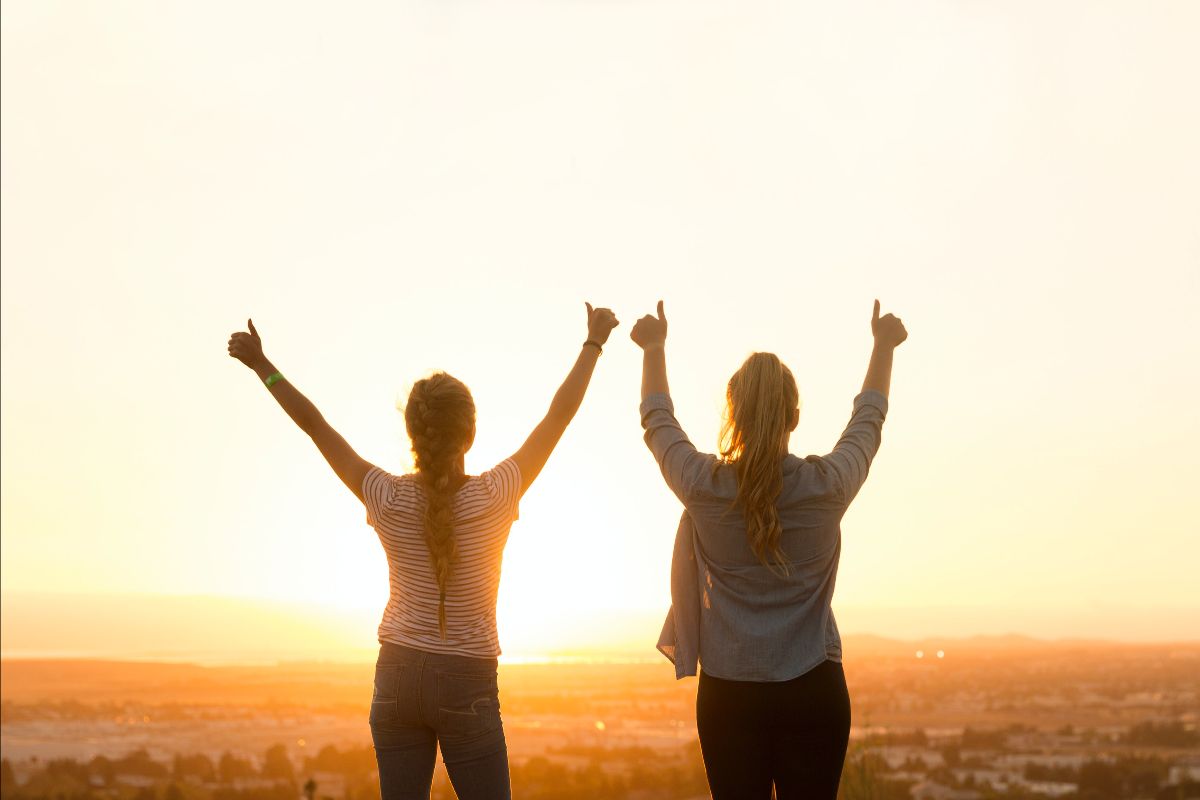 Become a Member
We are a member of BPW International, one of the world's most influential organizations with 100 plus groups on 5 continents and a permanent seat at the United Nations.
Members are women who are employed or in transition, retirees, young career women, and students who share common objectives for all working women. Our groups include a variety of age groups and interests. New members are always welcome!
What We Do
The Business and Professional Women's Club of Edmonton ("BPW Edmonton") is a supportive network of professional women from diverse industries whose focus is to develop and support the leadership potential of women in Edmonton, and influence social change. Through education, awareness, advocacy and mentoring, we strive to improve the economic, employment, political and social conditions for all women.