BPW Edmonton Presents: Leadership in Action, Round Four!
April 23, 2021 @ 12:00 pm

-

1:00 pm

MDT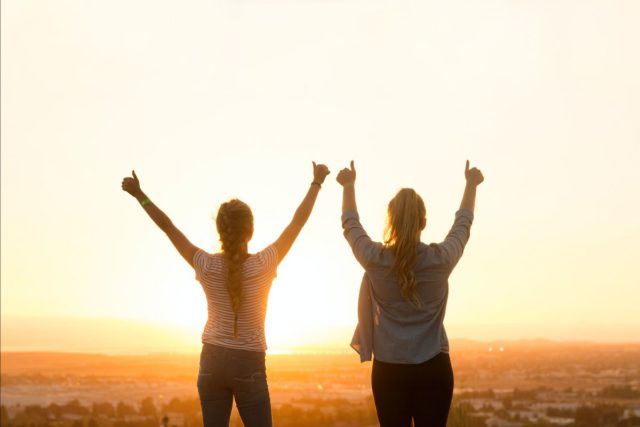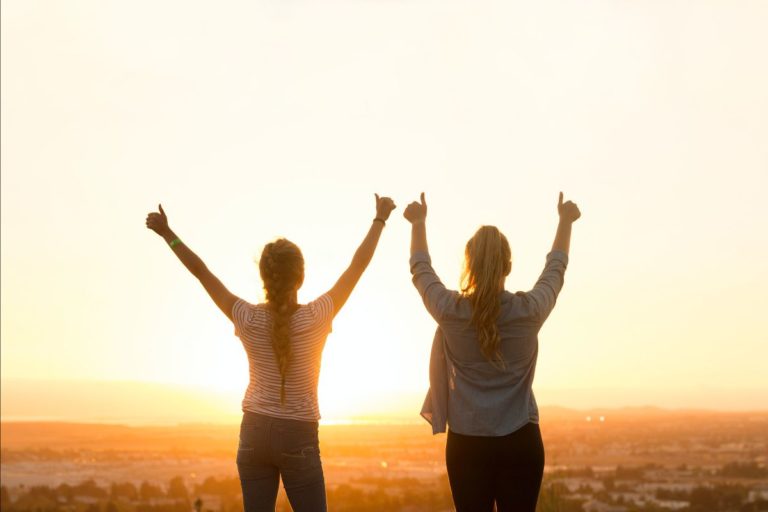 Join us on April 23rd for the next event in our "Leadership in Action" series! This month we will hear from two incredible leaders in the not-for-profit space: Margo Long of YESS, and Liz Herbert previously of In-Motion Network, KidSport Edmonton and Free Play for Kids
Once again, Shae MacPherson will be moderating a virtual discussion with these two women, so get ready to hear about what transformational and empowering leadership looks like in this sector.
Your Speaker, Liz Herbert, BPE, MBA,
Liz Herbert, BPE, MBA, was thrown into leadership roles at a young age in her sporting career as Captain of the University of Alberta Pandas Soccer Team (1994-1997) and member of the Canadian Olympic Athlete Committee (1997-1999), representing the Women's National Soccer Team (1996-2000).
Liz spent her early career in business working in the energy industry for EPCOR in a Management Training Program as well as for the National Energy Board. Being on maternity leave was a perfect time to reconsider career paths and Liz subsequently started her first foray into the non-profit world working for the In-Motion Network, a provincial charity that encourages girls, teens and women to participate in physical activity.
Liz's work experience includes leading KidSport Edmonton, the second largest chapter of 166 KidSport chapters, as Executive Director. KidSport aims to ensure all kids get to play the sport of their choice by providing grants to families who require financial assistance. She was also the Chief Operating Officer of Free Play for Kids, a large after-school program supporting up to 2,000 children from highly socially vulnerable schools.
Over the past number of months, Liz has been blending her non-profit and business experience by working on an initiative to support Indigenous students interested in business education and how best to support them while attending post-secondary institutions.In her free time, Liz likes to hang out with her family, which includes her spouse Jeremy, kids Addy and Kellan, and Ruby, the laziest golden labrador in Edmonton. She also likes to read, listen to podcasts and remain active by pursuing outdoor activities.
Your Speaker, Margo Schulte Long
Margo is the President and CEO of Youth Empowerment and Support Services (YESS) in Edmonton, which provides immediate and low-barrier shelter, temporary housing, and individualized wraparound support for youth ages 15-24. With a background in Anthropology, and Business and Marketing Strategy, Margo came to the non-profit world in 2017, taking the helm of her beloved community agencies. Margo lives in Edmonton with her husband and a blended family of five children. She is an avid river lover and paints when she can.
Meet Shae MacPherson, Your Moderator
Shae is a dedicated and passionate professional with over 20 years of experience in private business. Shae has had the privilege of supporting and leading in all areas of business – operations, finance, marketing, human resources and strategic planning.  Her diversified experience and commitment to building healthy powerful teams are what drives her to not only create practical strategic plans with team alignment but to integrate them effectively as well.  We are lucky to have Shae as one of our Executive Directors, as well! Shae is skilled at facilitation and is genuinely dedicated to helping others reach their leadership potential.