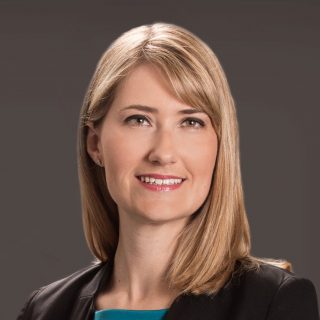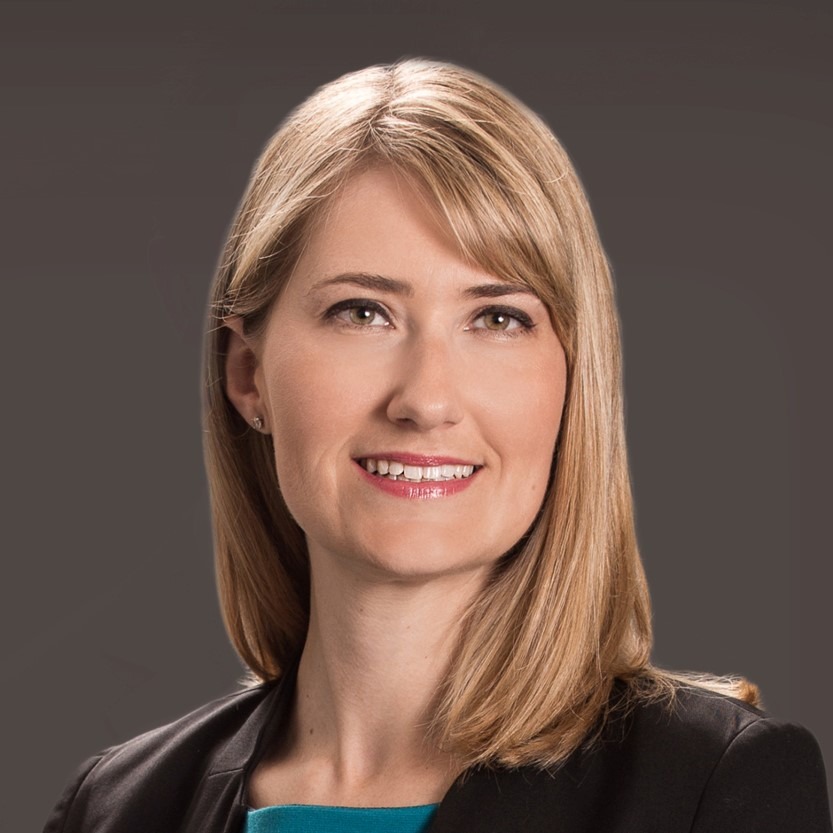 Jill Sheward was born and raised in Edmonton, Alberta, where she currently practices as a partner with the firm Brownlee LLP in commercial and municipal real estate law.
She received her Bachelor of Arts (Sociology and German) from the University of Alberta in 2002, and then her Bachelor of Laws in 2005.  She was admitted to the Law Society of Alberta in 2006, the Law Society of Nunavut in 2011 and the Law Society of Nunavut in 2019.
In her personal life she has many hobbies, including healthy living, attending cultural events, but also an obsession with collecting shoes, art and watching the Royal family.  One visit to her office makes the level of her interest clear.
She has the goal of being the world's best Auntie.  To accomplish this goal she frequently flies to Silicon Valley California to visit her sister and spend time with her two nephews.
Professionally she has excelled in her field and served in a number of positions in the community.  She is a member of the Canadian Bar Association's Real Property Law and Commercial Property & Leasing Sections.  Ms. Sheward has previously sat on Board of Directors of Junior Achievement of Northern Alberta and NWT and Edmonton CREW Association (Commercial Real Estate Women), which is a chapter of the North American-wide CREW organization, which is a professional business network forum that fosters mentorship, best practices amongst women in commercial real estate.  While no longer on the Junior Achievement board, she continues to volunteer, teaching financial literacy and the importance of education to elementary students.